Lance Vun is a photographer specialized in weddings, events, portraits and newborn babies. He is based in Kuching but available to travel.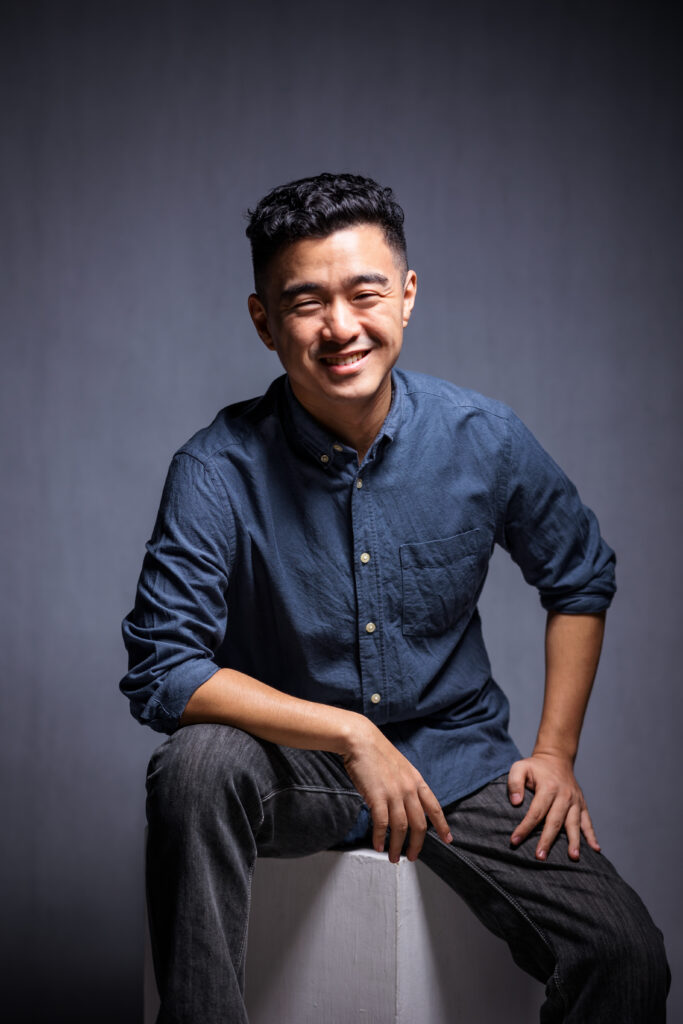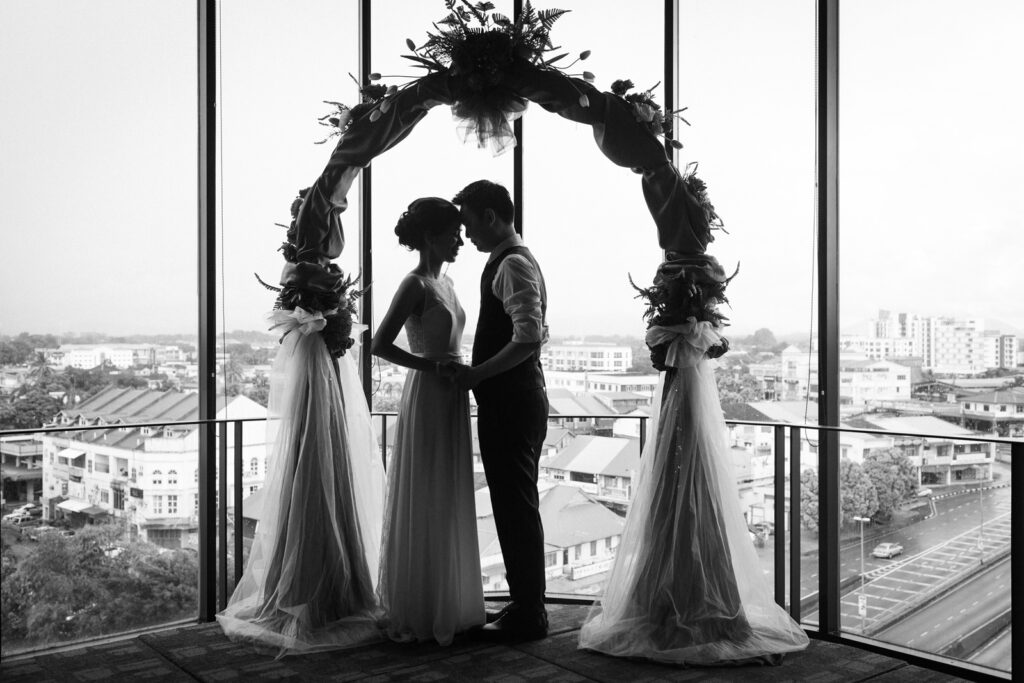 My Services
Photography is the core focus of my craft but I do collaborate with other creatives in similar industries such as videographers, wedding planners, decorators, florists, emcee, graphic designers and many many more. If you are looking to work with a team of brilliant individuals, just let me know and I could be a bridge between all of us.
If you have any questions, please feel free to drop me a message and I'll get back to you as soon as possible!